Residential & Commercial
Decorative Finishes
& Patterned Walls
Ornamento is a decorative finishing studio in New York specializing in high-end custom painted finishes, venetian plaster, metallics, and bespoke patterned walls.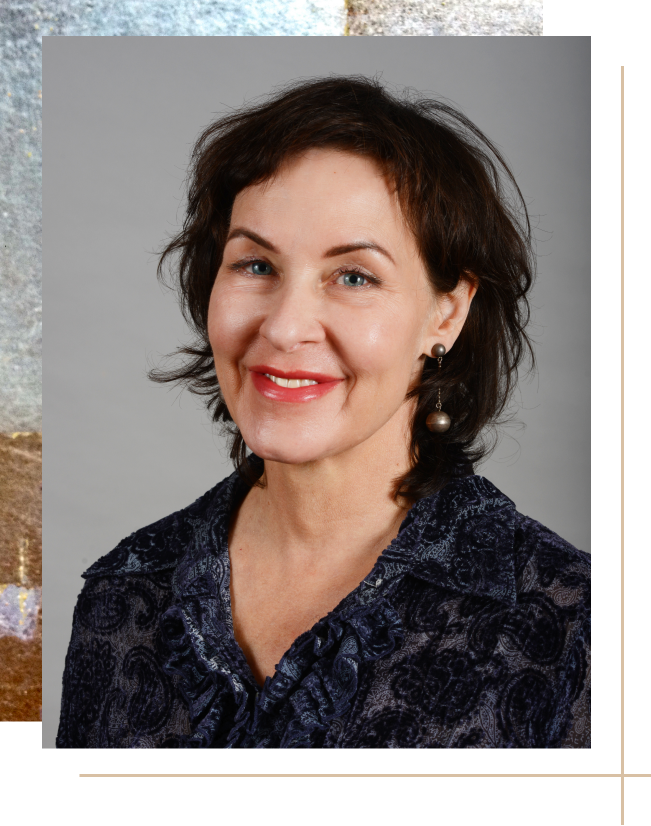 Principal Artist
Meet Jane Armstrong
As a fine artist, my main investigation is into primal correlations that link us to the past, to the future, and to each other. Through the decorative arts, I endeavor to create environments where all is resolved and beauty reigns.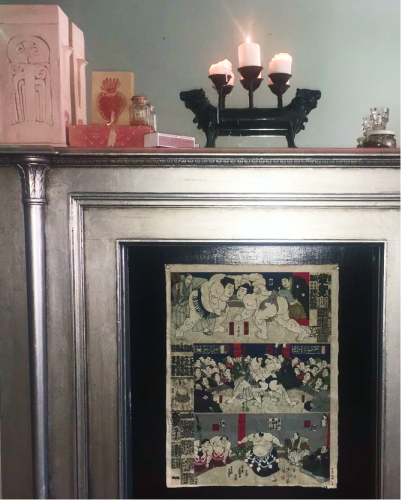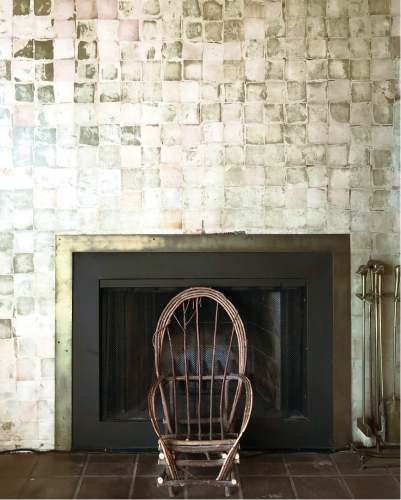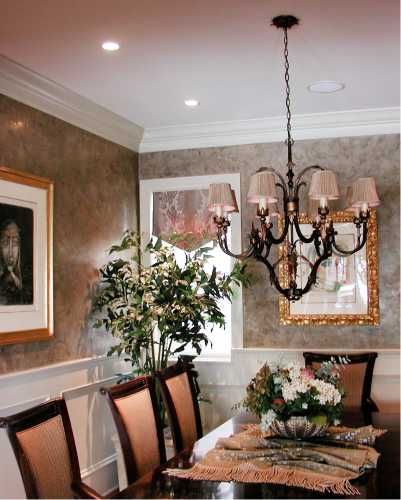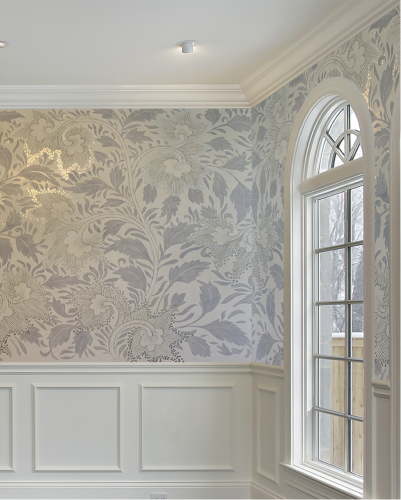 Jane is utterly professional while being both creative and resourceful. She is expert at all the things—paint chemistry, mixing color, matching texture—characteristic of a talented, consummate decorative finisher. She is deft with tools, has a discerning eye, and her familiarity with conservation protocols means she has an extensive knowledge of materials at her disposal.
— Anne Reath, Boyd Reath Interiors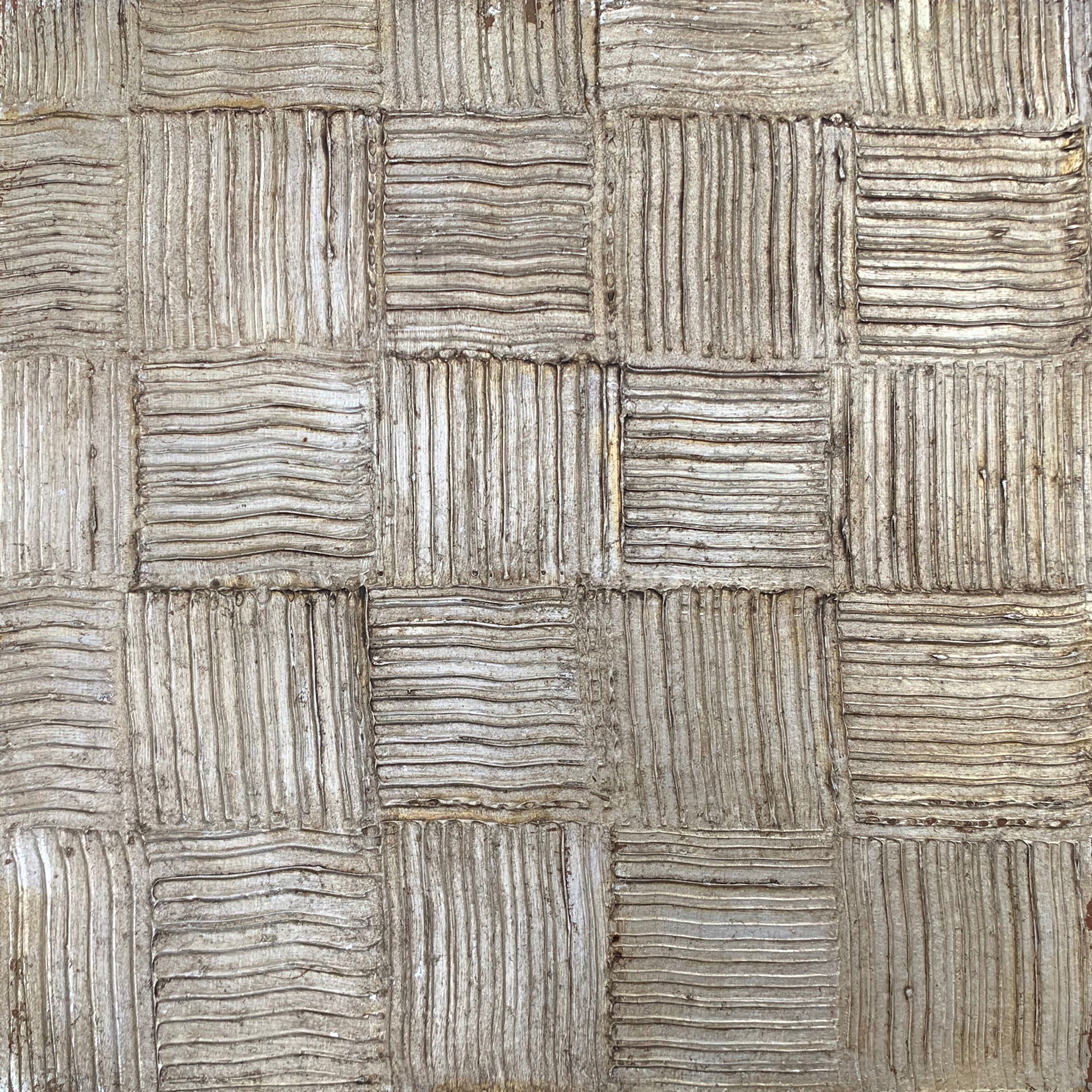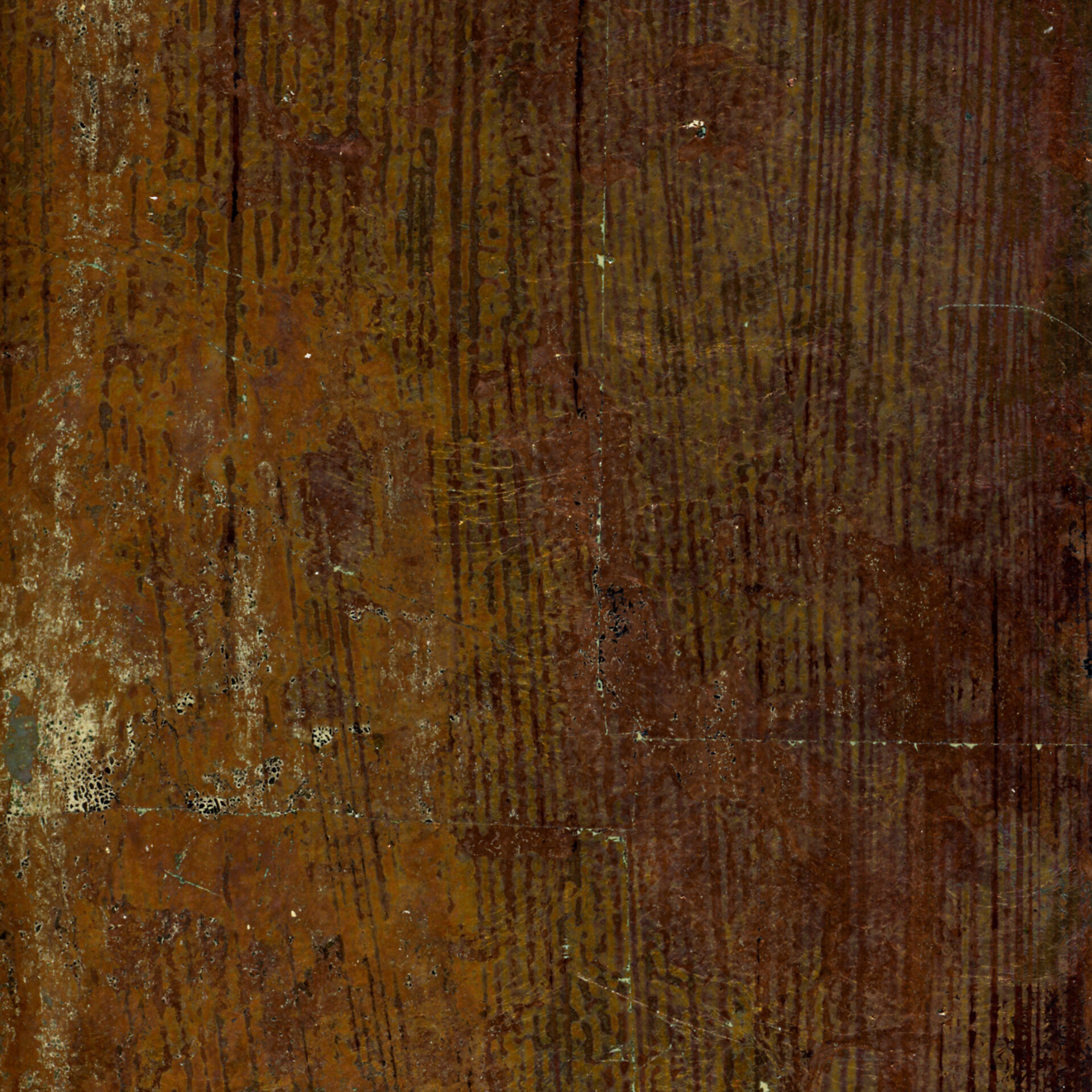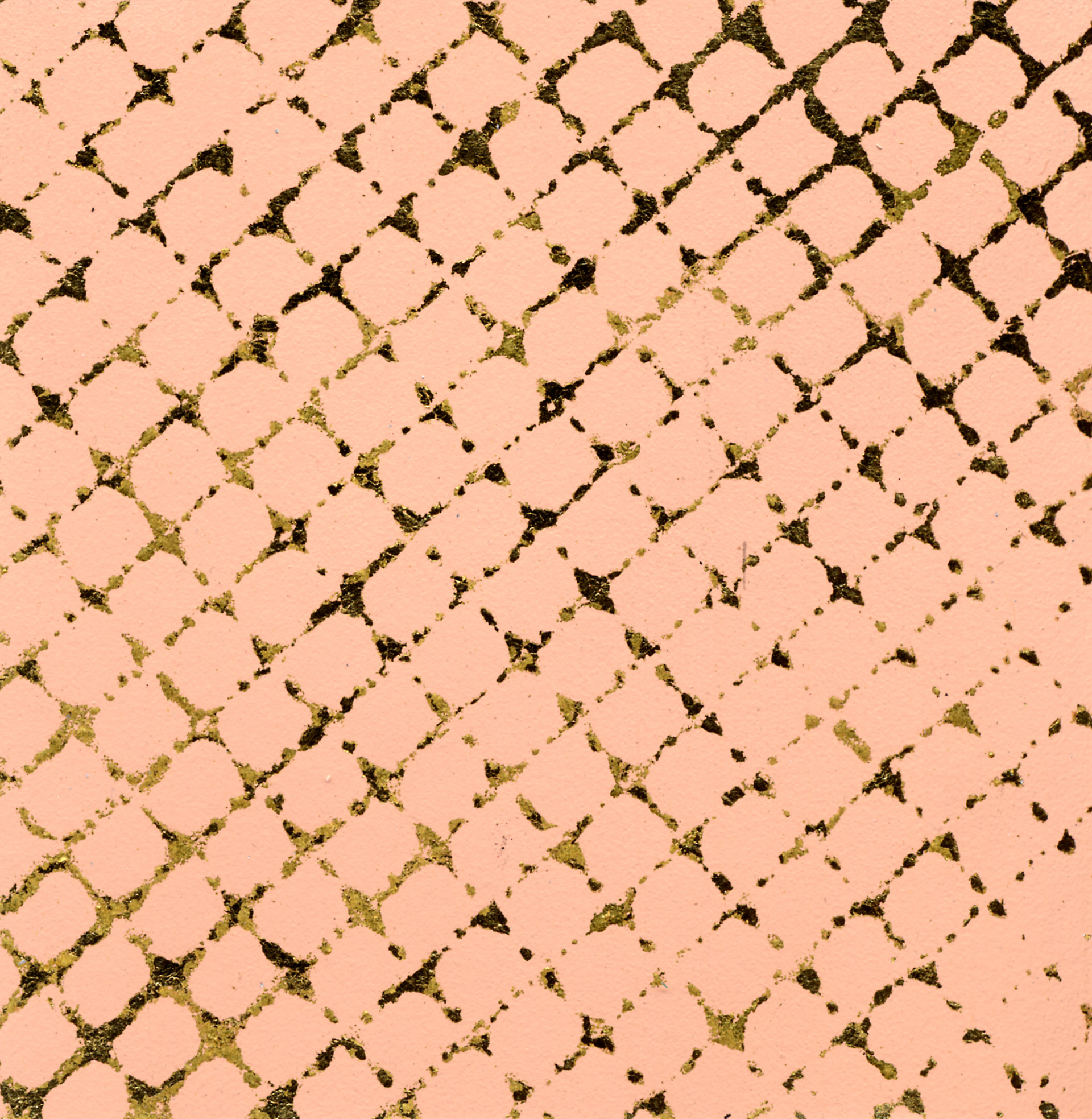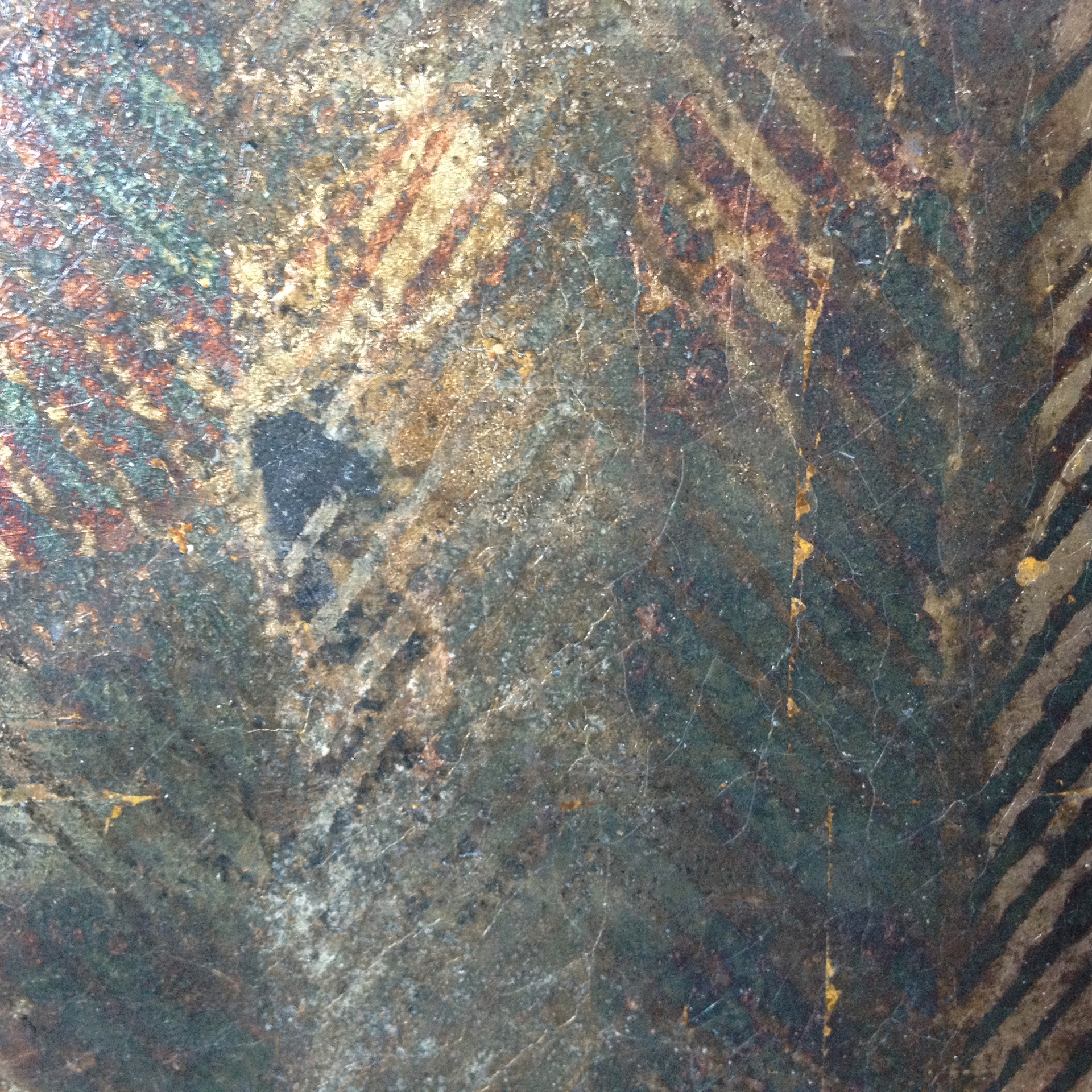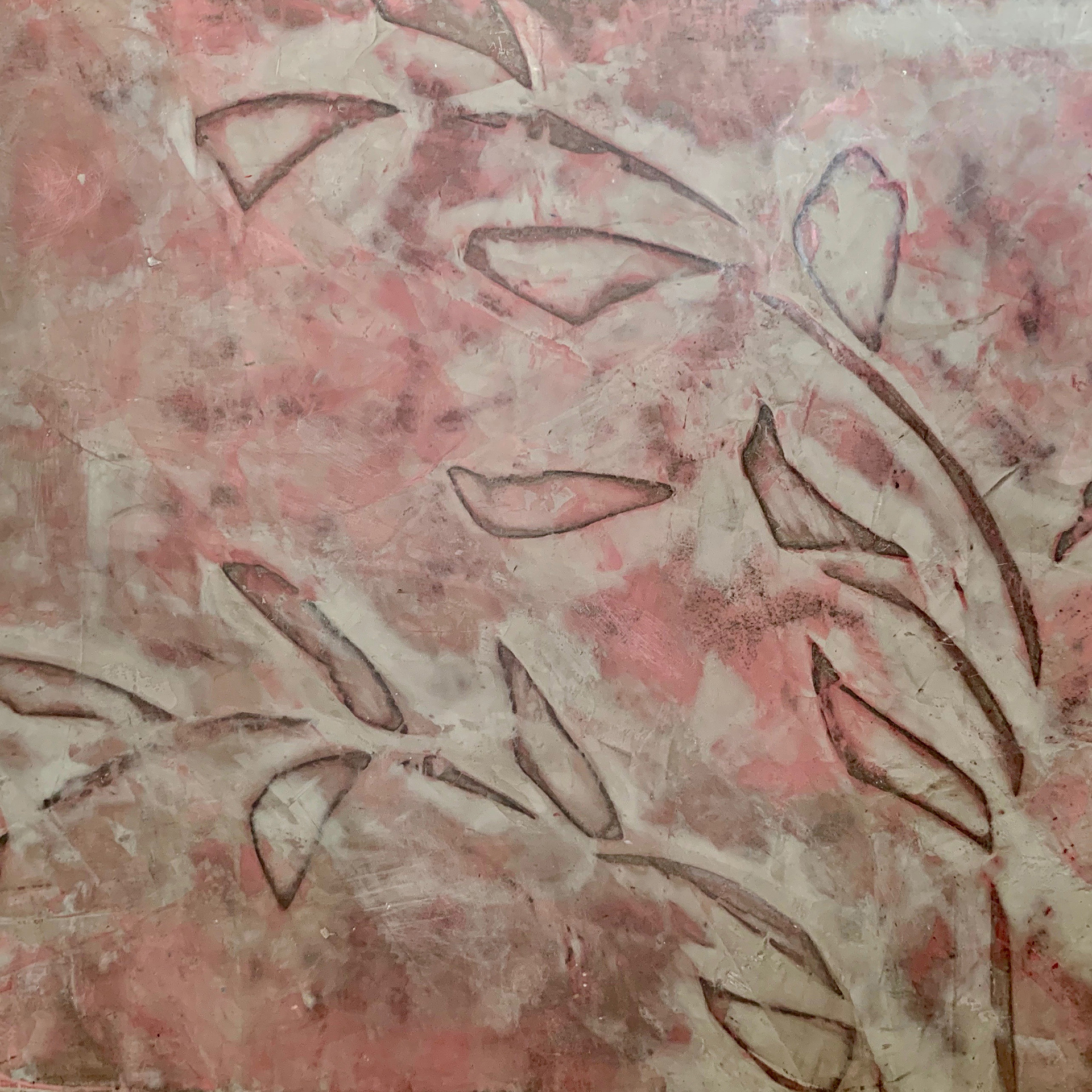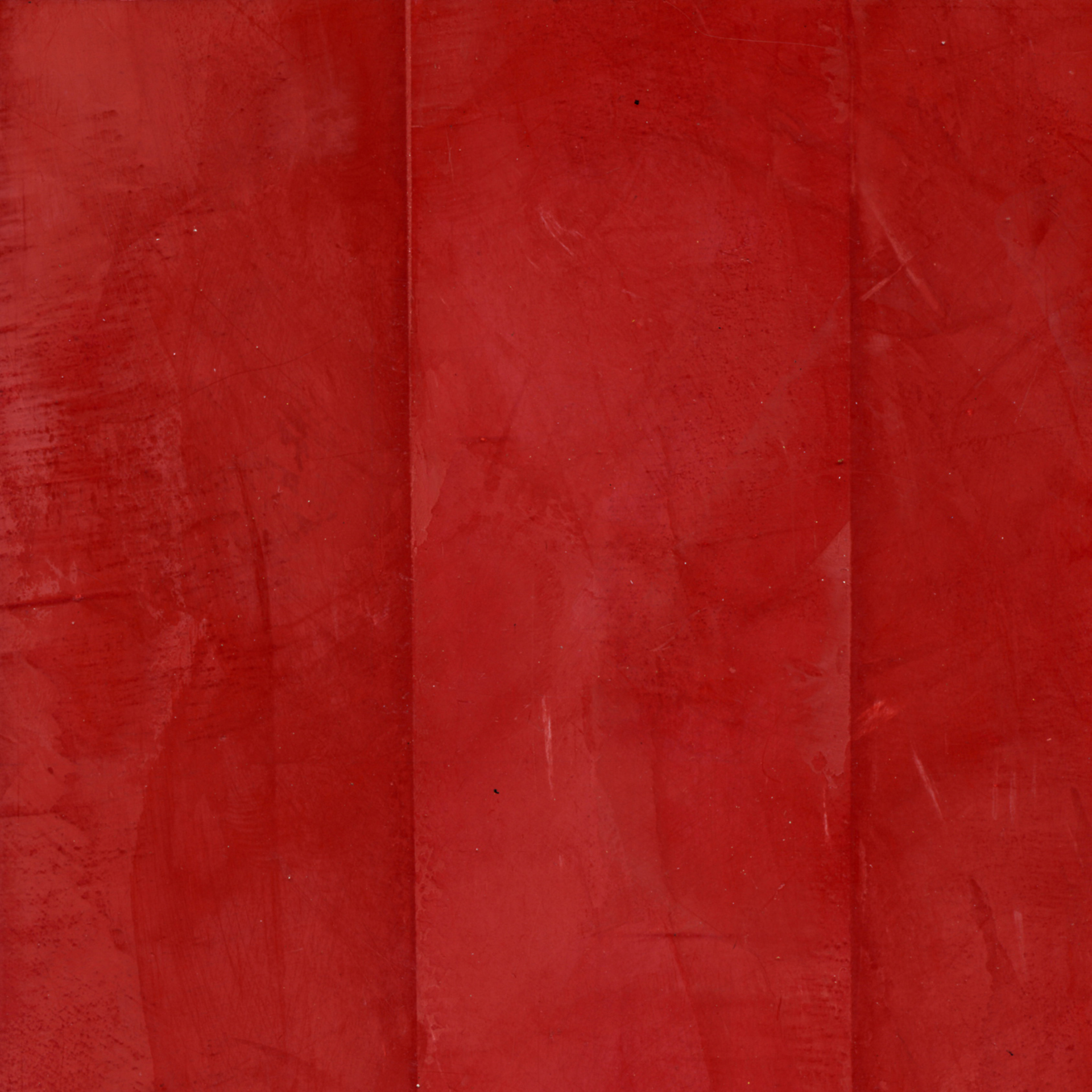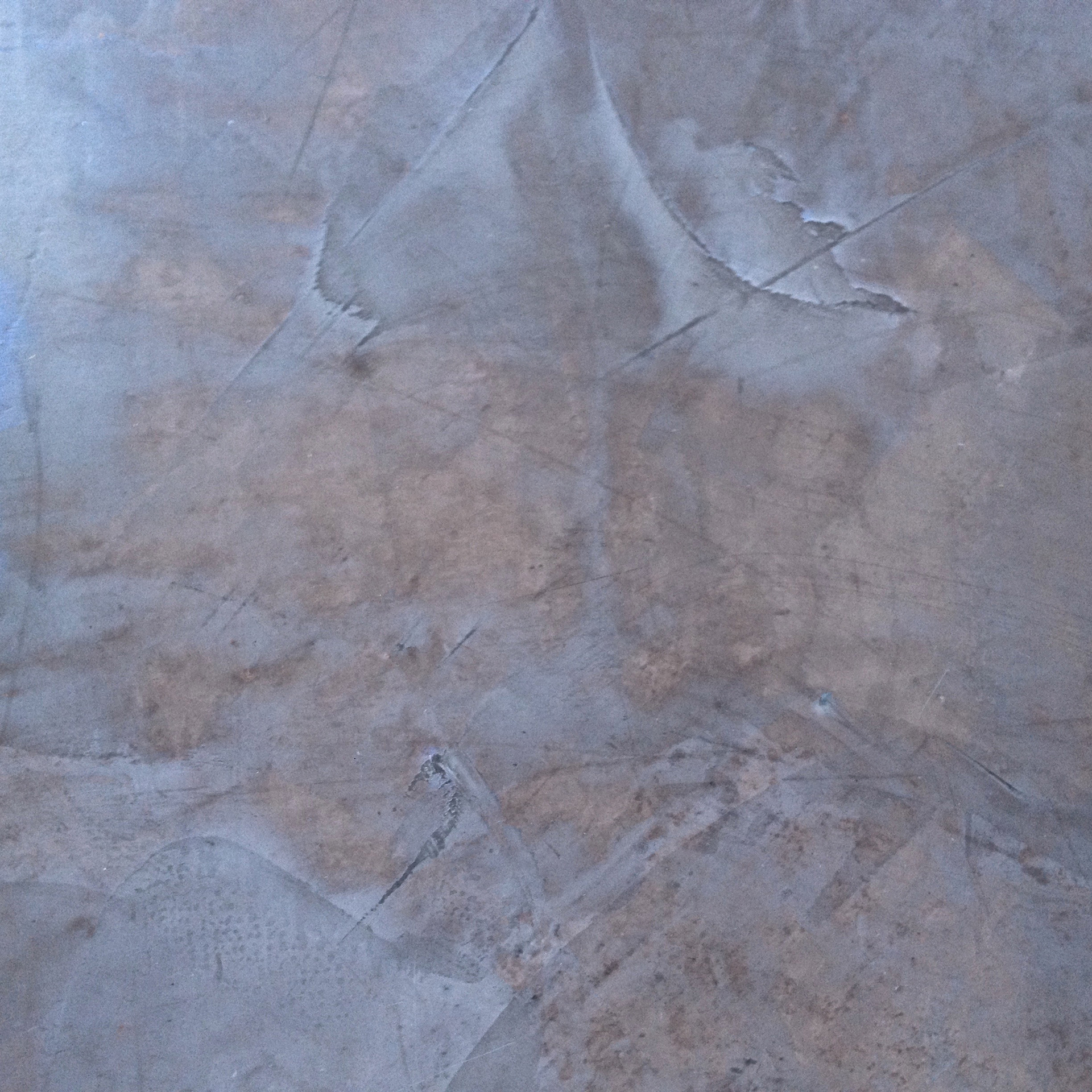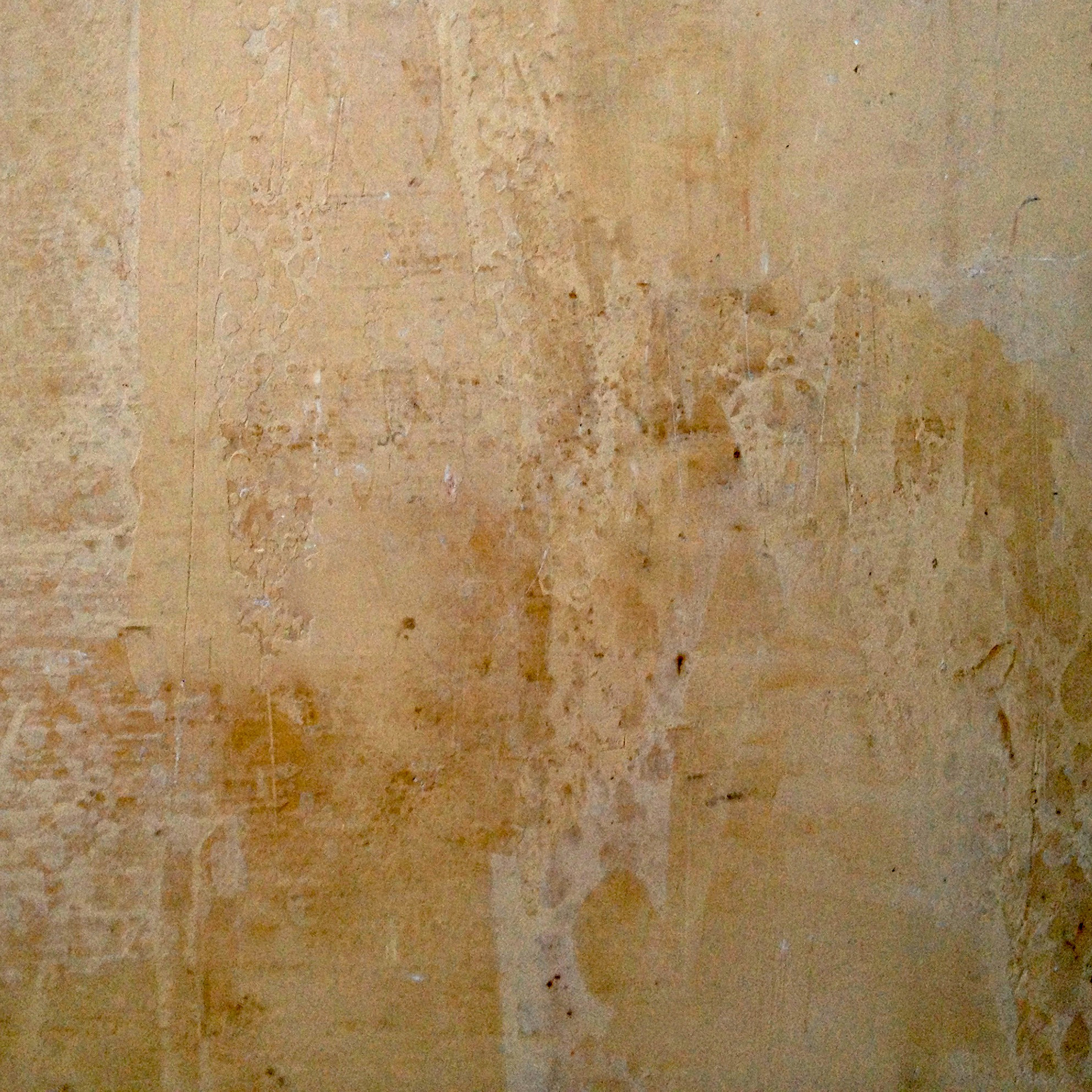 About Us
Our Process
Because every project is unique, we create samples that determine precise colors, textures, sheen, and any other variables, with the materials to be used on site. Patterned walls involve a design phase, then a mock-up to establish exact techniques, and studio visits while the work is in process.
During our initial encounter, we identify the nature, scope, and scheduling needs of the project, and the concept or mood. We might use existing samples as a springboard, and include fabric swatches, tiles, textiles- any sort of reference that provides inspiration- that are specific to the endeavor. We are laying paths for completion from the start.